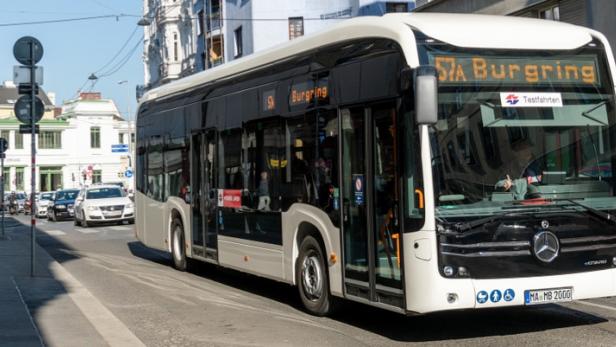 Wiener Linien plans an investment of around 25 million euros for the new buses. The first new zero emission vehicles are expected to start operation in 2023. In the meanwhile, a center for e-buses is being built in the south of Vienna. The electric bus depot will be located in Siebenhirten.
Wiener Linien points ot that the tests of e-buses are continuing as planned. From 22 April to 6 May included, a Mercedes eCitaro will be in passenger test operation on the route of the 57A line on working days (Monday to Friday). The bus was already tested in early 2019.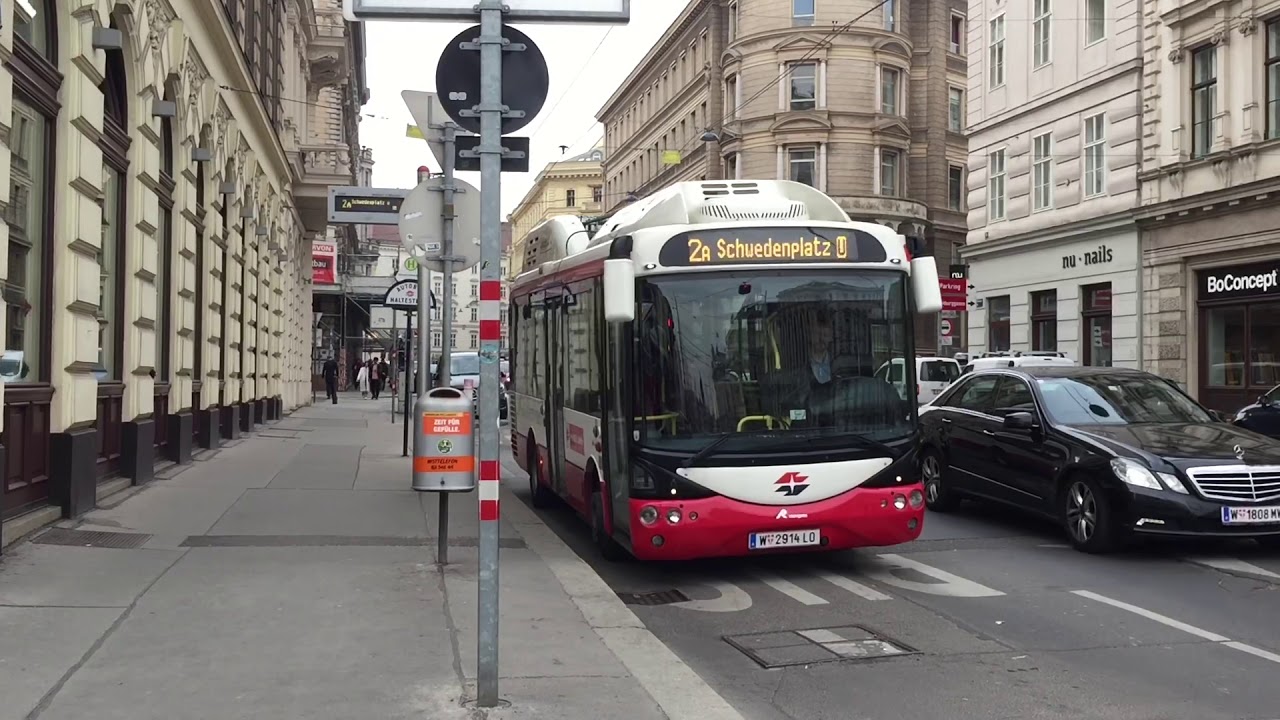 An hydrogen pilot bus for Wiener Linien in 2020
In the north of Vienna, a hydrogen filling station will be built in the Leopoldau garage. There, hydrogen will be tested as a form of propulsion for the first time. The first hydrogen pilot bus is expected to be in operation from June 2020 in Vienna.
Vienna, e-buses in operation since 2013
«Wiener Linien is among the pioneers in Europe in the field of e-mobility. The city center lines 2A and 3A have already been completely converted to eight-meter e-buses since 2013. Now it is becoming increasingly important to also use normal buses with environmentally friendly drive. Within a year, massive development steps can be expected for the e-drive. This is why Wiener Linien has decided to test the bus again. Only if we can take a close look at the adapted vehicle in passenger test operation will we know whether it meets our high standards» says Günter Steinbauer, Managing Director of Wiener Linien.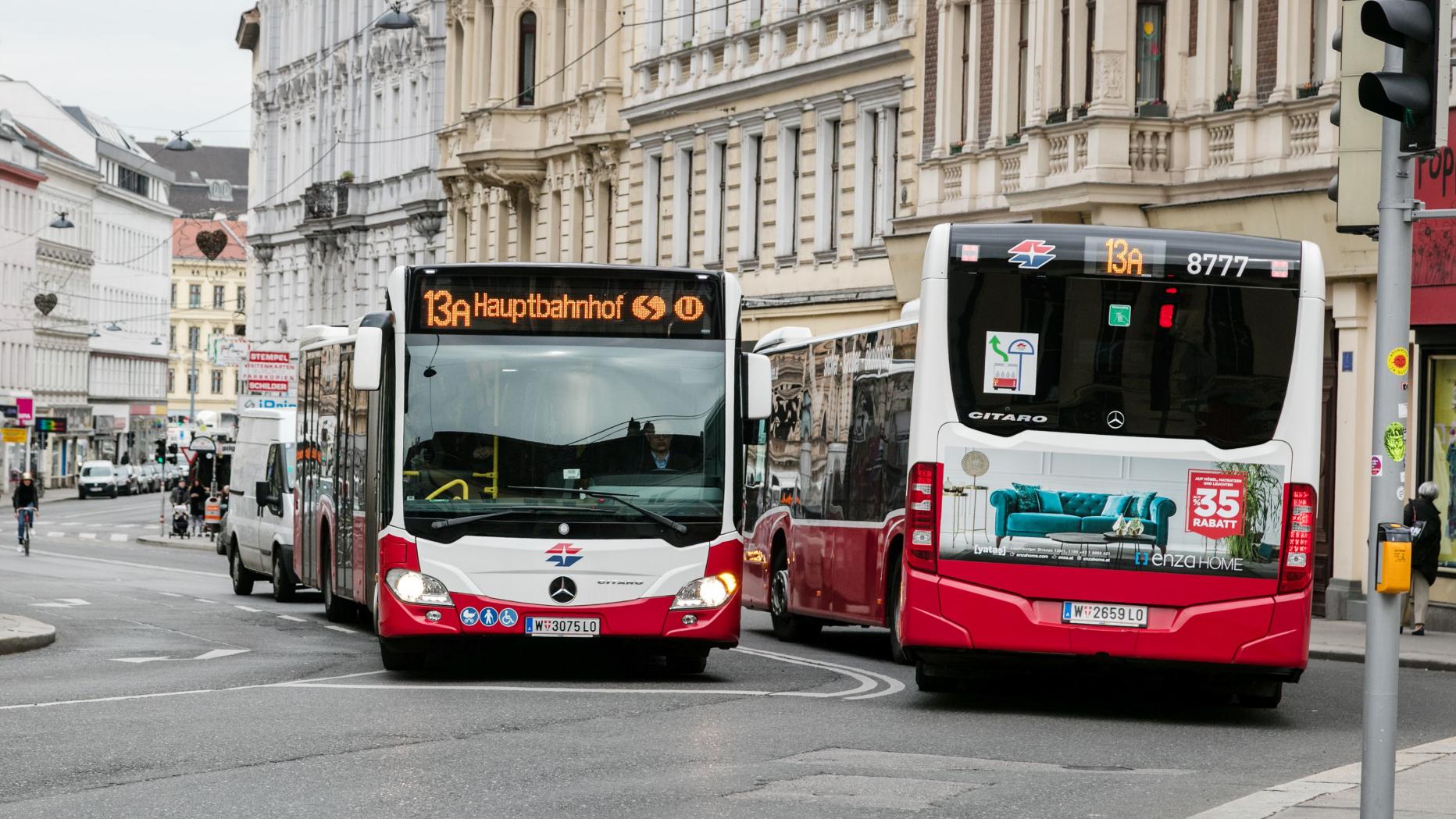 Wiener Linien towards hydrogen technology
«On the way to the climate model city of Wien, the public transport companies are making a very central contribution. In this year we want to make decisive progress together with bus manufacturers that meet the high demands of our passengers. In addition to e-mobility, we also have hydrogen technology on our radar screen» says public and environmental city councillor Ulli Sima.
"We are delighted that Wiener Linien is once again sending our bus on the route for its passengers. Last year we further developed our eCitaro so that the energy consumption per kilometre driven could be reduced even further, thus increasing the efficiency of the vehicle," says vehicle manufacturer EvoBus GmbH.